Speakers
2023 Keynote Speakers: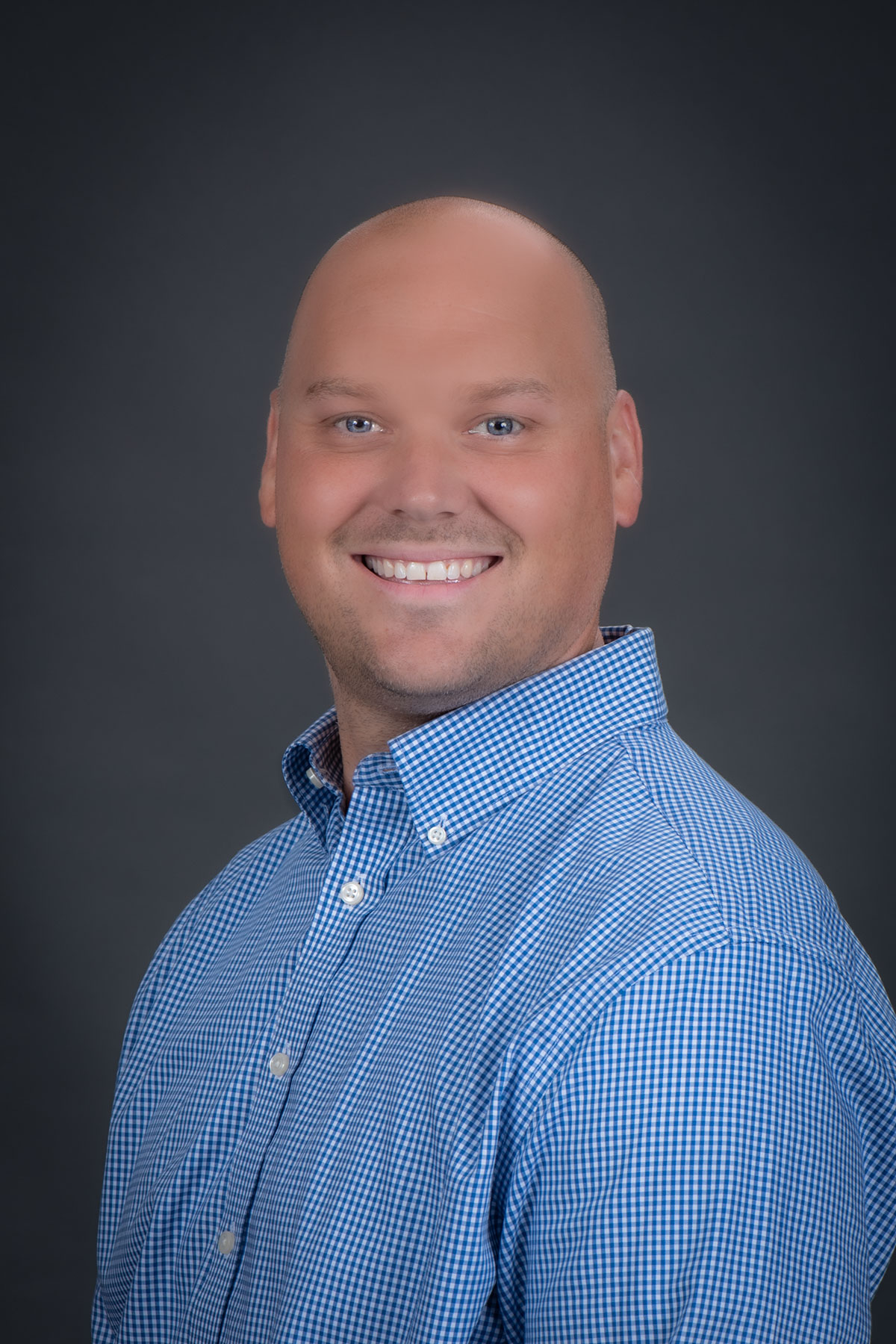 Dr. Brian Kiessling is an Assistant Professor of Kinesiology and Sport at the University of Southern Indiana. He received his Ph.D. (2019) and M.S. in Kinesiology (2015) from Indiana University Bloomington. He has taught in higher education for over ten years, beginning at Indiana University in both the Kinesiology Department and Department of Health & Wellness Design. Prior to joining the USI faculty, he taught at Lane College (2020-2023) in the Department of Physical Education. His current research interests include activity trackers and sitting time, blood flow restriction training, as well as working with tactical populations as he currently serves as a member of the Indiana National Guard.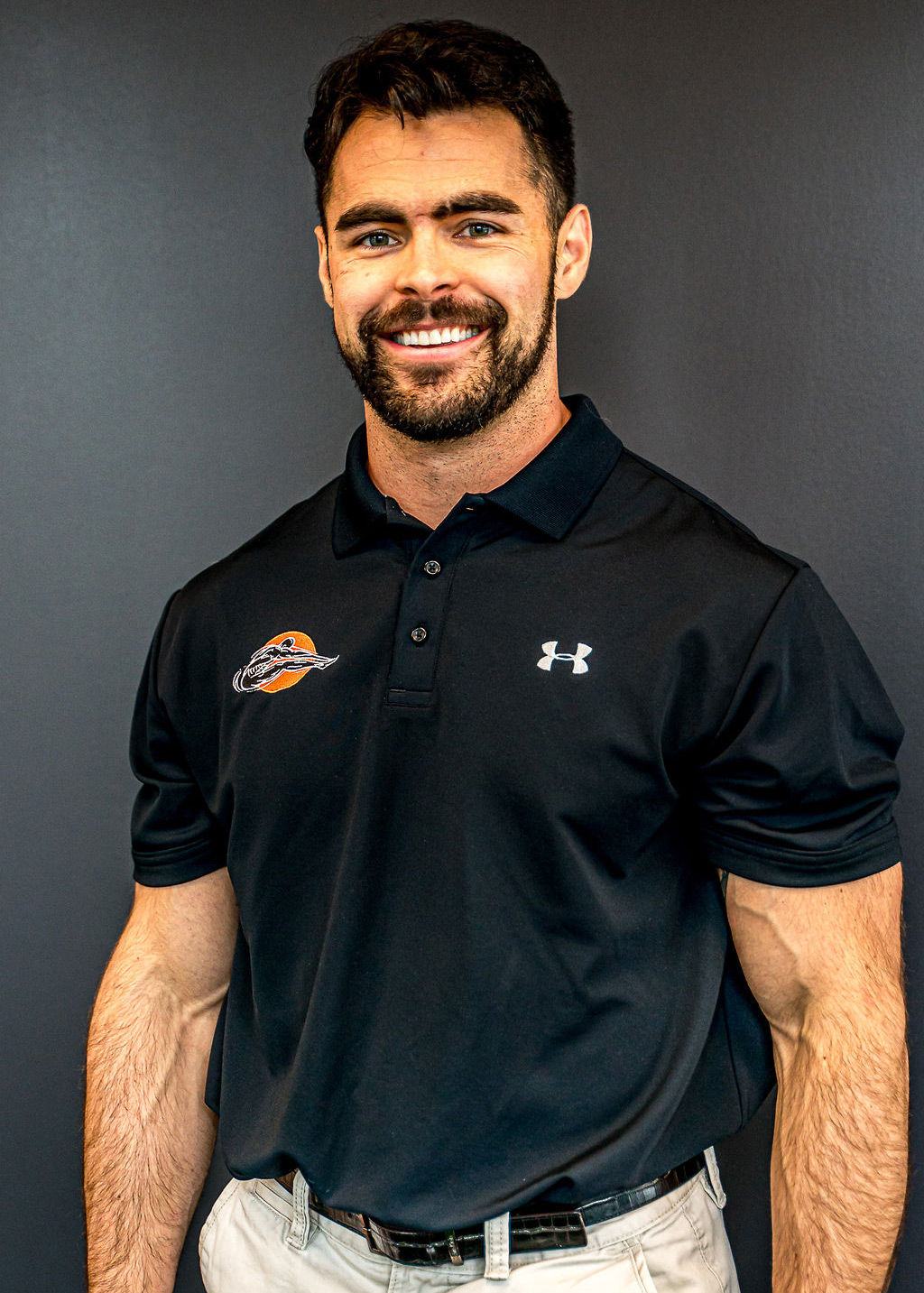 Since 2011, Dr. Sébastien Lagrange has been the director and strength coach of Axxeleration performance center in Châteauguay. He has worked with hundreds of athletes ranging from the amateur ranks to the professionals. Sébastien has a Bachelor's and a Master's degree in kinesiology where his research published in the International Journal of Exercise Science ''Contrast Training Generates Post-Activation Potentiation and Improves Repeated Sprint Ability in Elite Ice Hockey Players'' proved the positive effects of doing a pre-game training 6 hours before the competition on skating speed in hockey players. In 2021, he obtained his PhD in exercise physiology and biology where his research is ''The optimal time window for complex training in order to increase repeated sprint ability in professional ice hockey players '' help him better apply is pre-game training to optimize sports performance for each athlete he works with.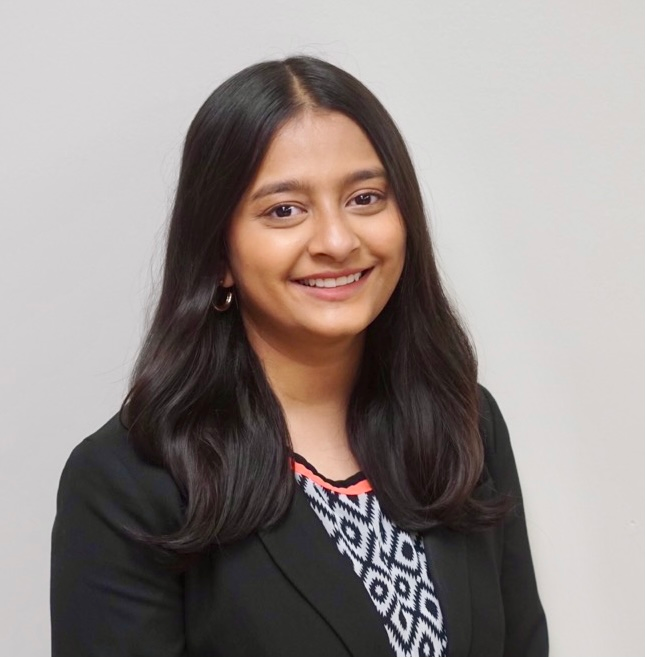 Netra Patel is a senior at the University of Southern Indiana who wants to be a physical therapist. Aside from her academic pursuits, she is involved in innovative research that is currently exploring the use of Blood Flow Restriction (BFR) training usage in clinical settings by licensed physical therapists. Netra's objective extends to incorporating research into her future practice, aiming to advance physical therapy practices and improve patient results.
I am Dr. Manish Shukla from India. He specialized in physical education at undergraduate and exercise physiology during his post graduate from the premier institute of physical education in India, Lakshmibai National Institute of Physical Education, Gwalior (LNIPE Gwalior). Dr. Shukla completed his PhD on the impact of certain genetic variants on the pathophysiology of Anterior Cruciate Ligament (ACL) injuries among Indian athletes. Currently, he am working as an assistant professor in the Department of Physical Education & Sports at one of the oldest higher education institutes of India, Agra College Agra. Previously, he worked at the Department of Higher Education, Govt. of Madhya Pradesh (India). He has also been a national level professional cricket player. He has more than a dozen research papers in Scopus indexed, peer-reviewed journals and has delivered more than half-a-dozen expert lectures at various national level seminars and conferences within India. He has been conferred gold medals for undergraduate and postgraduate degree from LNIPE Gwalior and am a recipient of IFPEFSSA Young Academic Excellence Award from International Federation of Physical Education, Fitness and Sports Science Association in December 2022. He has also been a reviewer for European Heart Journal, European Journal of Preventive Cardiology, International Journal of Exercise Science, and some other high-quality journals. His areas of research interest include clinical and applied exercise physiology, research methodology and applied biostatistics, sports training, kinesiology and biomechanics.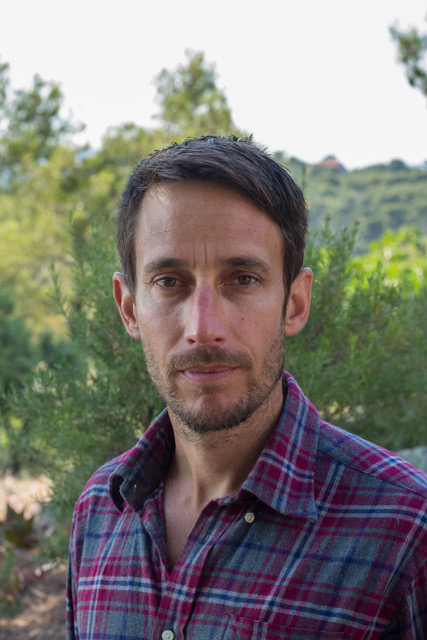 Dr François Billaut is a Professor of exercise physiology at Laval University in Quebec City, Canada. He obtained his PhD in France and held academic and professional positions in France, Australia and Canada. He is interested in optimizing the effects of exercise, training and the environment on physiological functions and physical work capacity for sport performance and health outcomes. In particular, his research group demonstrated the benefits of exposures to hypoxic and ischemic stress to enhance exercise capacity and fitness, and the impact of sex differences in these adaptations. He has published over 100 peer-reviewed publications and has secured > $2 millions research funding. Dr Billaut also serves as lead physiologist for Canadian national teams, in particular, track and field, speed skating, cross-country skiing, kayak and cycling.
2023 Tutorial Speakers: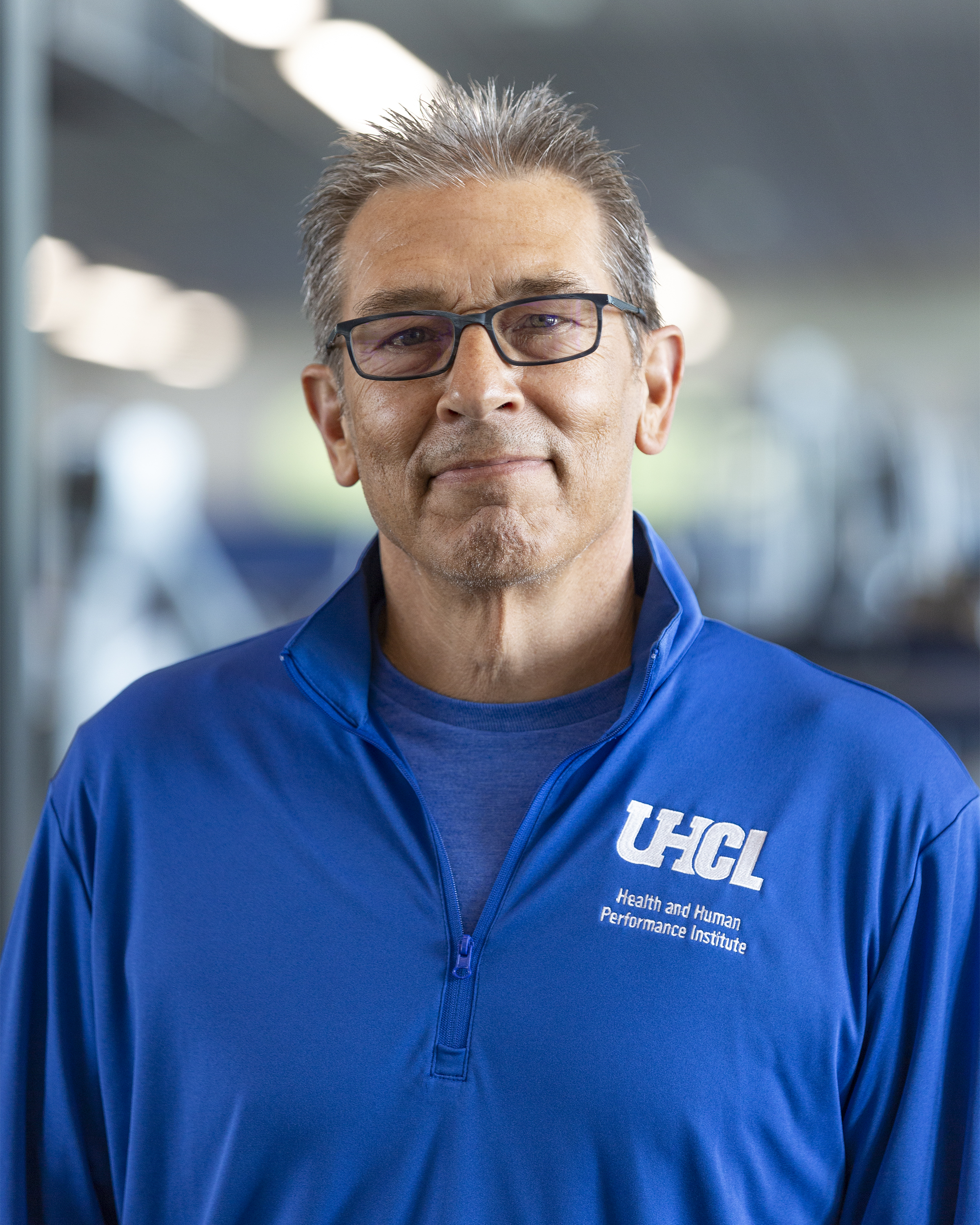 Dr. Hazzard is a BOC Certified Athletic Trainer and holds Licensure in Pennsylvania and Texas. He currently serves as the Clinical Director for the Health & Human Performance Institute at University of Houston-Clear Lake. Dr. Hazzard holds a B.S. in Health & Physical Education from Salem College, Salem, W.VA; M.S. in Counseling Psychology from Shippensburg University, Shippensburg, PA; and EdD in Kinesiology with emphasis in Sport & Exercise Psychology from Temple University, Philadelphia, PA. He has more than 12 publications in peer-review journals and received external grant funding that exceeded $500,000. He is an interdisciplinary clinician and scientist with research interest in mild traumatic brain injury, neurological injury, and exercise rehabilitation. Dr. Hazzard's focus is translational science as it relates to clinical practice in exercise environments.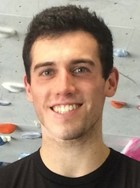 Matt currently serves as a Human Performance Supervisor for Marine Corps Community Services, Semper fit aboard Marine Corps Base Camp Pendleton. His department provides strength & conditioning/sports science services to active duty Marines and Sailors. He has also conducted research with the Los Angeles Sheriffs' Department as well as Los Angeles County Fire Department. He received his bachelors in Kinesiology from California State University, Northridge and Masters from California State University, Fullerton.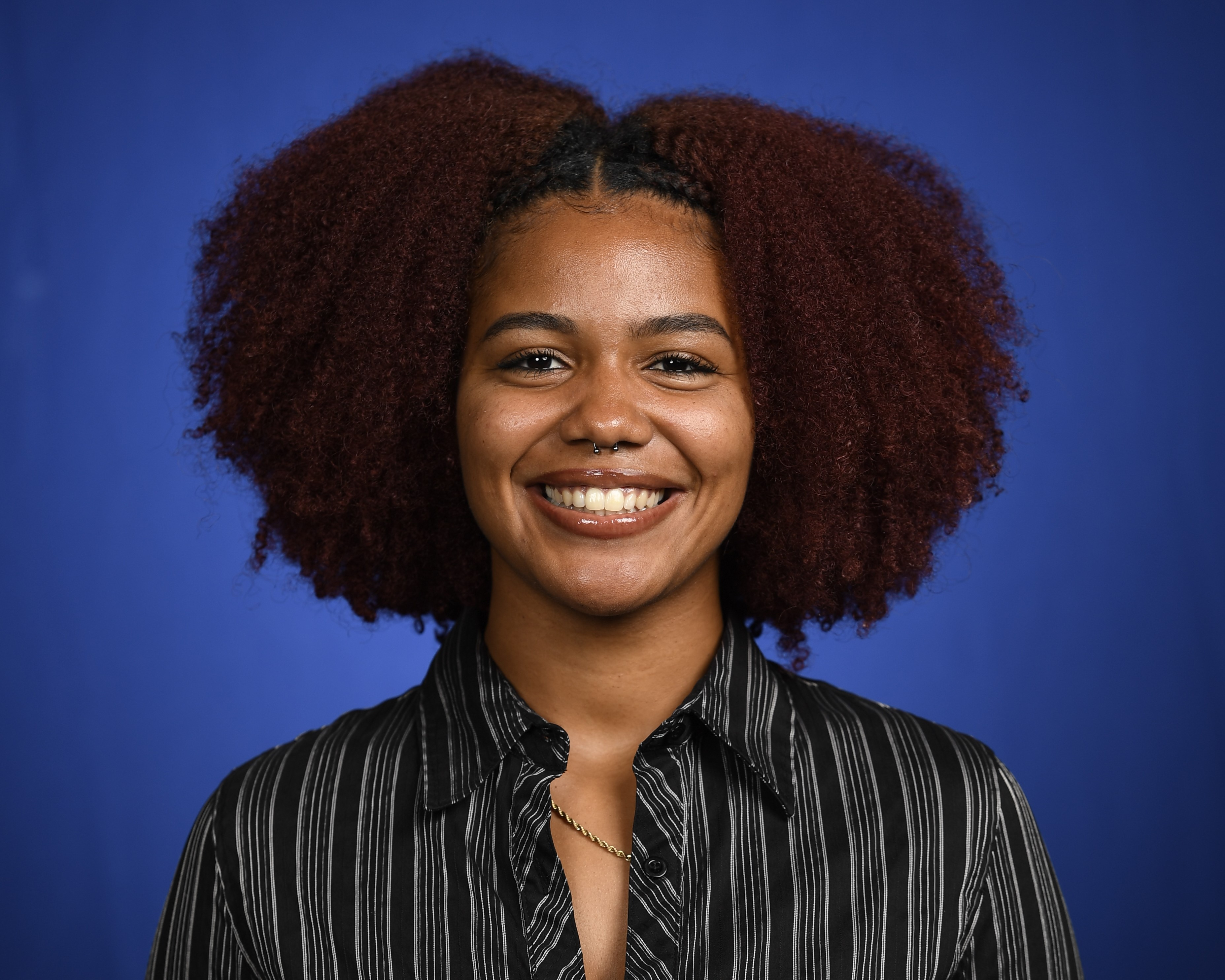 Dieanna Prudholme is currently the Performance Coach for the East coast NBA G-League team, Maine Celtics. Dieanna studied at California State University, Fullerton for both her undergraduate and graduate degrees with an emphasis in Kinesiology – Strength & Conditioning. She holds the following accreditations: CSCS, USAW, PNL1, APC, and NSCA-CPT. Prior to her role with the Celtics, Dieanna served as the NSCA Assistantship Intern Strength & Conditioning Coach for Olympic Sports at University of Michigan in Fall 2022. During grad school, Dieanna held internship roles that helped expand her practical knowledge and experience within the field. She was the Women's Soccer Intern Sport Scientist as well as a CSUF Athletics Intern Strength & Conditioning Coach. She is passionate about holistic methods of health and wellness for physical and mental performance. Her future career goals are to continue to explore the world of strength & conditioning and sports science for high-level athletes.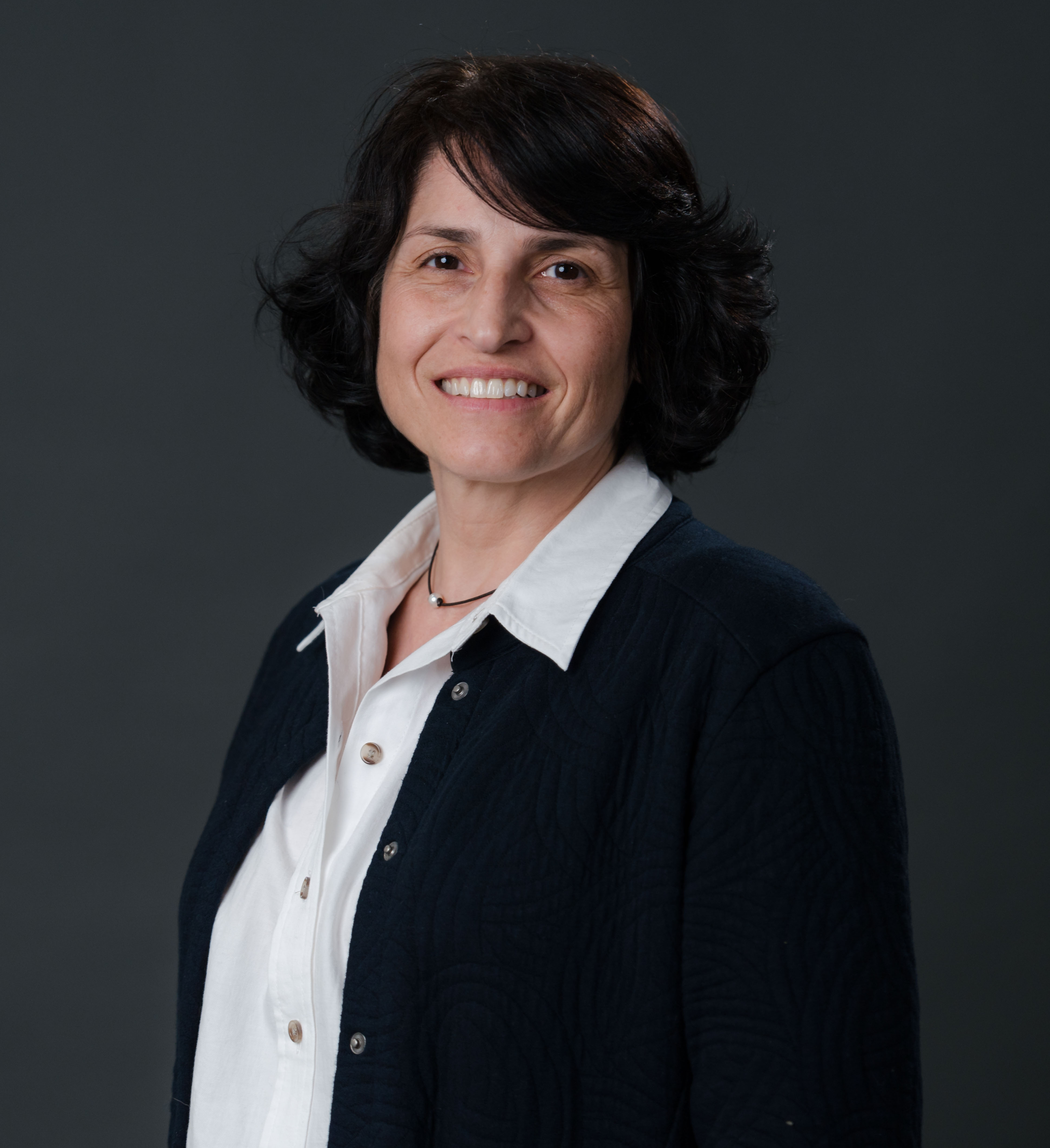 Dr. Jennifer Caputo is a Professor of Exercise Science in the Department of Health and Human Performance at Middle Tennessee State University (MTSU). At MTSU, Dr. Caputo served as the co-coordinator of Exercise Science for 21 years. For Dr. Caputo, the opportunity to work with undergraduate and graduate students to help them grow as people and professionals is an honor and a true-life pleasure. She was awarded the MTSU Foundation Outstanding Teacher Award in 2009 and 2022. Outside of the classroom, Dr. Caputo enjoys mentoring students and faculty. She is active in directing theses and dissertations and is a university faculty teaching mentor. Dr. Caputo is interested in the scholarship of teaching and learning. In addition to publishing and presenting on this topic, she is a founding and executive editor of a peer-reviewed educational journal, Educational Practices in Kinesiology.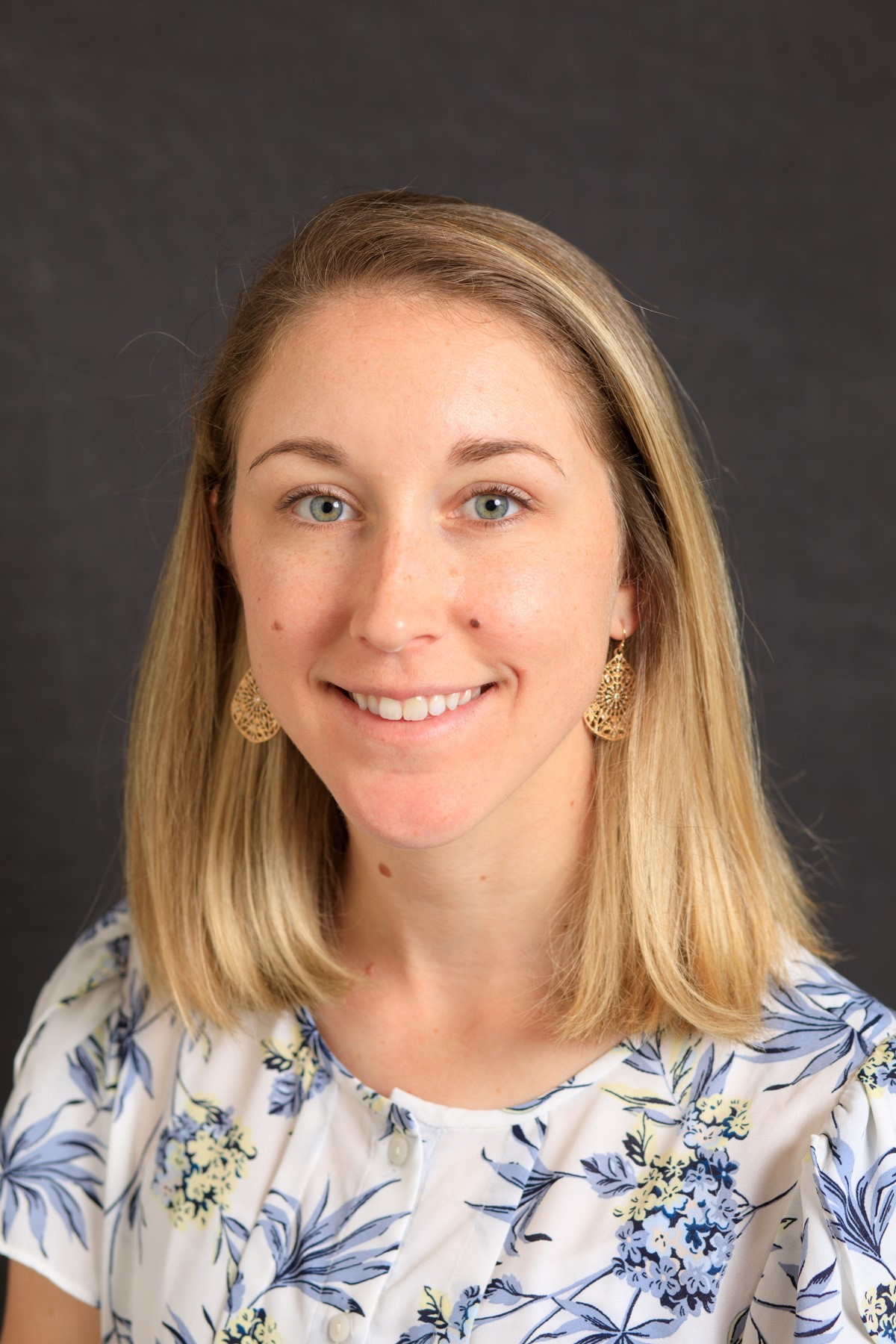 Dr. Jessica Fleming is an Associate Professor of Practice in the Department of Kinesiology, Recreation, and Sport Studies at the University of Tennessee Knoxville. Dr. Fleming teaches large undergraduate classes in exercise physiology and exercise testing and prescription. In 2020, she was awarded the College of Education, Health and Human Studies Dean's Board of Advisors Faculty Support Award for Excellence in Teaching. Dr. Fleming pursues research in the topics of teaching and learning. She is a founding and executive editor of Educational Practices in Kinesiology, a peer-reviewed educational journal.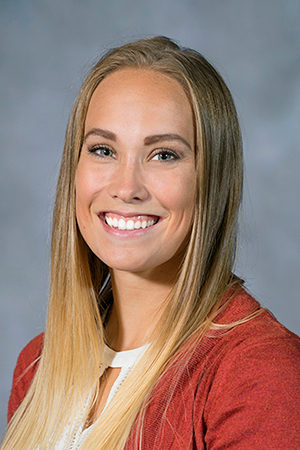 Dr. Samantha Johnson is an Assistant Professor in the Exercise Science program at Middle Tennessee State University. Samantha earned a PhD in Human Performance from Middle Tennessee State University, an MS in Exercise Science at the University of North Alabama, and a BS in Exercise Science from Northern Kentucky University. Her research focuses on promoting longevity in older adults, aiming to improve our understanding of the changes in function over time and identifying interventions to facilitate improvement or mitigate losses. In addition, Samantha has an interest in pedagogical research, where she studies best practices in teaching and learning within higher education. She currently serves as a senior associate editor for the International Journal of Exercise Science and as a founding and executive editor for Educational Practices in Kinesiology, which is an open-access, peer-reviewed journal aimed at promoting access to best practices in teaching in learning in our field.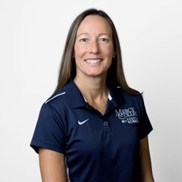 Dr. Astrid Mel is an Associate Professor at Mercy College. She earned her Bachelor's in Leisure Studies from Concordia University in Montreal, where she captained the varsity soccer team. She played soccer in the W-League for the Rochester Ravens and the Laval Dynamites and coached soccer and lacrosse at Sweet Briar College. She completed a master's in advanced Level Coaching and a PhD in Exercise Physiology from Springfield College. After spending 4 years as an Assistant Professor of Physical Education, Health and Exercise Science at Methodist University in Fayetteville North Carolina, Astrid came to Mercy College in 2011 to develop the Exercise Science program. Under her leadership the program expanded into 2 tracks, saw the building of a new lab and office space, and became the only program in New York State to be both accredited by the Committee on Accreditation of Allied Health Professions and designated as an Education Recognition Program (ERP) by the National Strength and Conditioning Association (NSCA). Astrid is co-founder/executive editor of EPIK, a peer reviewed journal about educational practices in kinesiology. Her other areas of interest include environmental physiology and exercise as medicine. During the pandemic, her research focused on the impact of COVID-19 shutdowns on physical activity habits, and its effect on Exercise Science faculty and students. She is currently conducting a grant-funded research project with Dr. Hyland entitled "Live Stronger, Move Better: Assessing an Indoor Cycling Protocol in Reducing Parkinson's Symptoms".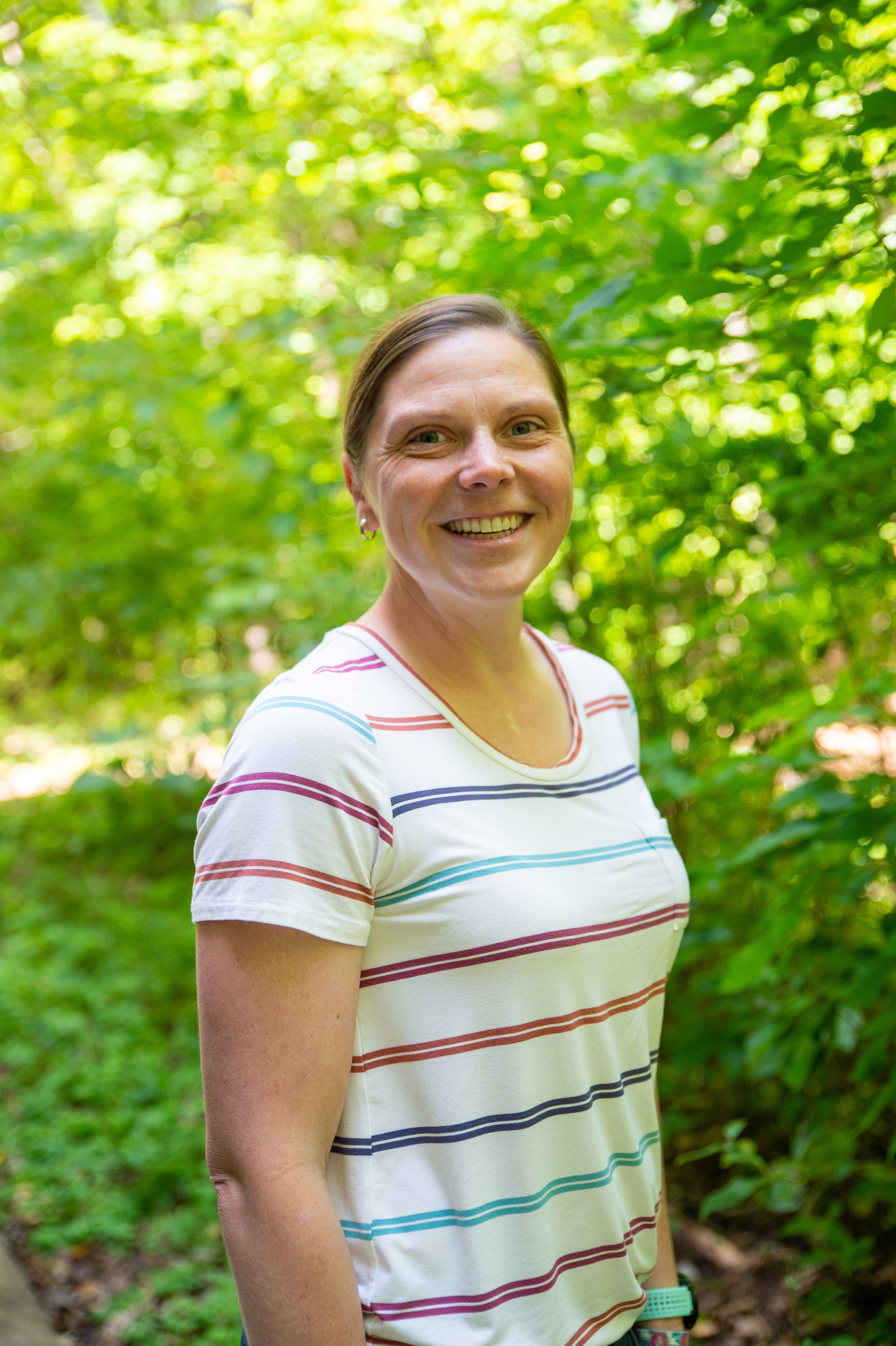 Dr. Mary Stenson is an Associate Professor of Exercise and Rehabilitation Science at the University of Minnesota Duluth. Dr. Stenson teaches Exercise Physiology and Exercise Metabolism and Nutrition. Her research interests include recovery from exercise and teaching and learning in exercise science. Dr. Stenson is the President-Elect of the Northland Chapter of the American College of Sports Medicine and a Co-Founder and Co-Executive Editor of Educational Practices in Kinesiology, a peer-reviewed educational journal.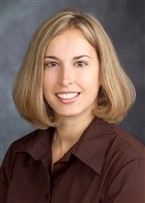 Dr. Katherine Spillios is a Professor of Exercise Science at the University of Mount Union in Alliance, OH who has a passion for teaching students and fostering their growth as young professionals. An active member of the American College of Sports Medicine, the Midwest Chapter of the American College of Sports Medicine, and a certified Exercise Physiologist, she enjoys teaching Exercise Testing and Prescription, Wellness for Special Populations, Basic Pharmacology, and Environmental Physiology, among other courses. In her spare time, Dr. Spillios enjoys playing volleyball, wallyball and softball, cooking, spending time with her family, and traveling the world.
Past Keynote Speakers
Past Tutorial Speakers: How To Do Research - Steps Involved